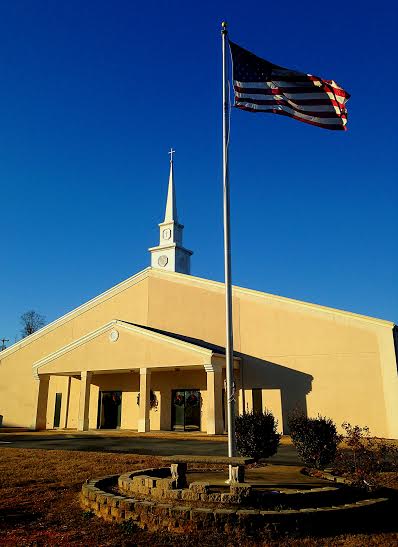 Victory Bible Institute is a Bible based training for anyone who wants to make a greater impact in their home, their church and their world. After pastoring for over 35 years Dr. Bob Petzel moved to South Carolina to establish Victory Bible Institute for lay people who have a greater desire to learn more of God and His Word. Dr. Bob is a graduate of Moody Bible College and has been a tremendous help to the ministries at Victory Chapel. Recently, Dr. Petzel turned the reigns to VBI over to the new director, Bryan Ramey. Bryan is a graduate of Clemson University and one of the first graduates of the first class at VBI.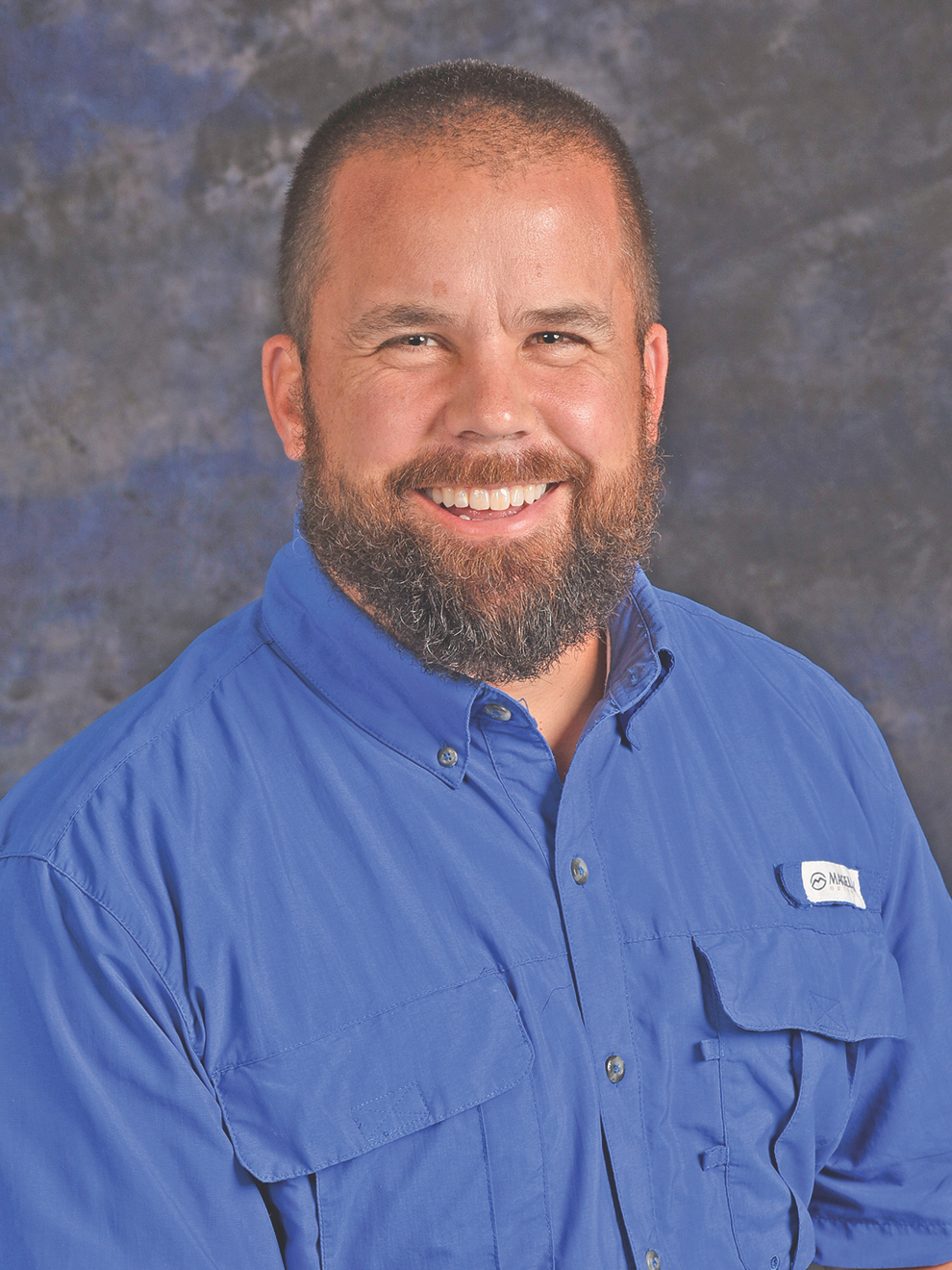 Bryan T. Ramey - Director
Purpose
To train lay people to minister in their local churches and be witnesses in their neigborhoods and job sites.
Class Schedule
Currently classes meet on Monday evenings from 7pm - 9pm. Please
visit our Facebook site to learn more and get the latest information.
www.facebook.com/victorybibleinstitute

Some of the Courses Offered
Bible Survey

Church History

Bible Interpretation

New Testament Survey

Old Testament Survey

Missions

Prophecy

Church Music

The Tabernacle

The Local Church

Child Developement

Lesson Preparation

Dealing with Addicts

Computer for Ministry

Comparative Religions

How to Share Your Faith

And More...................
For more information on VBI please contact Bryan at
[email protected]
or visit the link above.