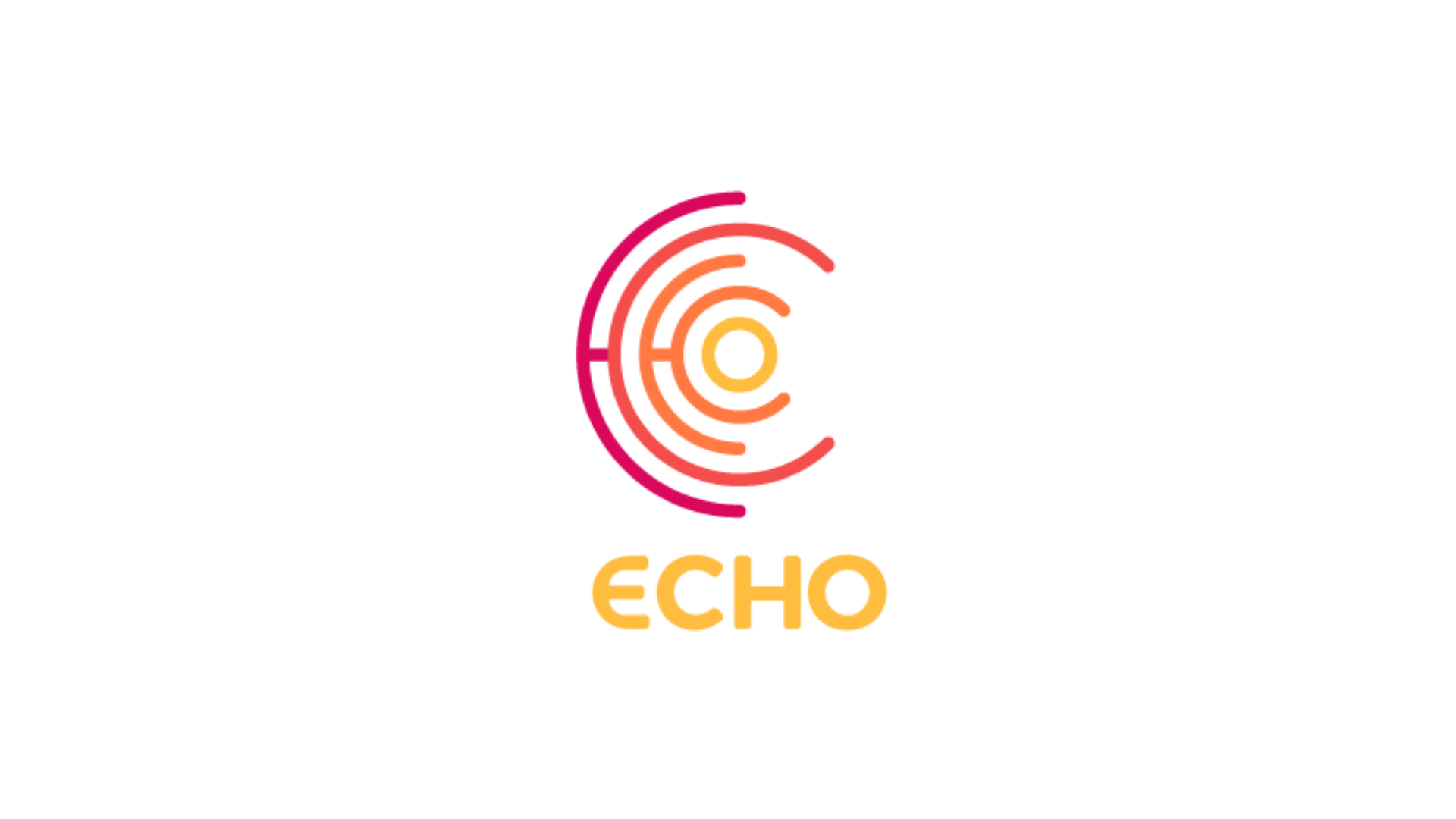 At VCBC we take student ministry serious. We believe our students are the church of tomorrow, but they're also the church of today. We strive to keep our teens involved in serving and training them to disciple and reach their community and the world with the gospel.
Our students have two main ministries offered to them.
1. Echo Student Ministry

Echo is our teenage student ministry that takes place on Wednesday nights from 6:40 - 8:00pm. In this time period we have a great time starting out with awesome games and then we lead into a contemporary worship time and a study from God's Word, followed by our small groups time. This coming year we'll be studying multiple series regarding our students lives and issues they face every day provided by the Word of Life ministry. In Echo, we have a few goals for our students
1. KNOW God in a personal relationship with Him
2. GROW in God's Word daily
3. SHOW this world their is hope and it's found in Jesus Christ.

2. Friday Night Escape "FNE"
FNE has been an ministry that was started several years ago to connect with teens from 6:30-9pm twice a month on Friday nights. This is a time of games and fellowship to allow the teens to escape from the temptations this world offers on Friday nights.

Here are some highlights of the ministries we offer for our teenagers: