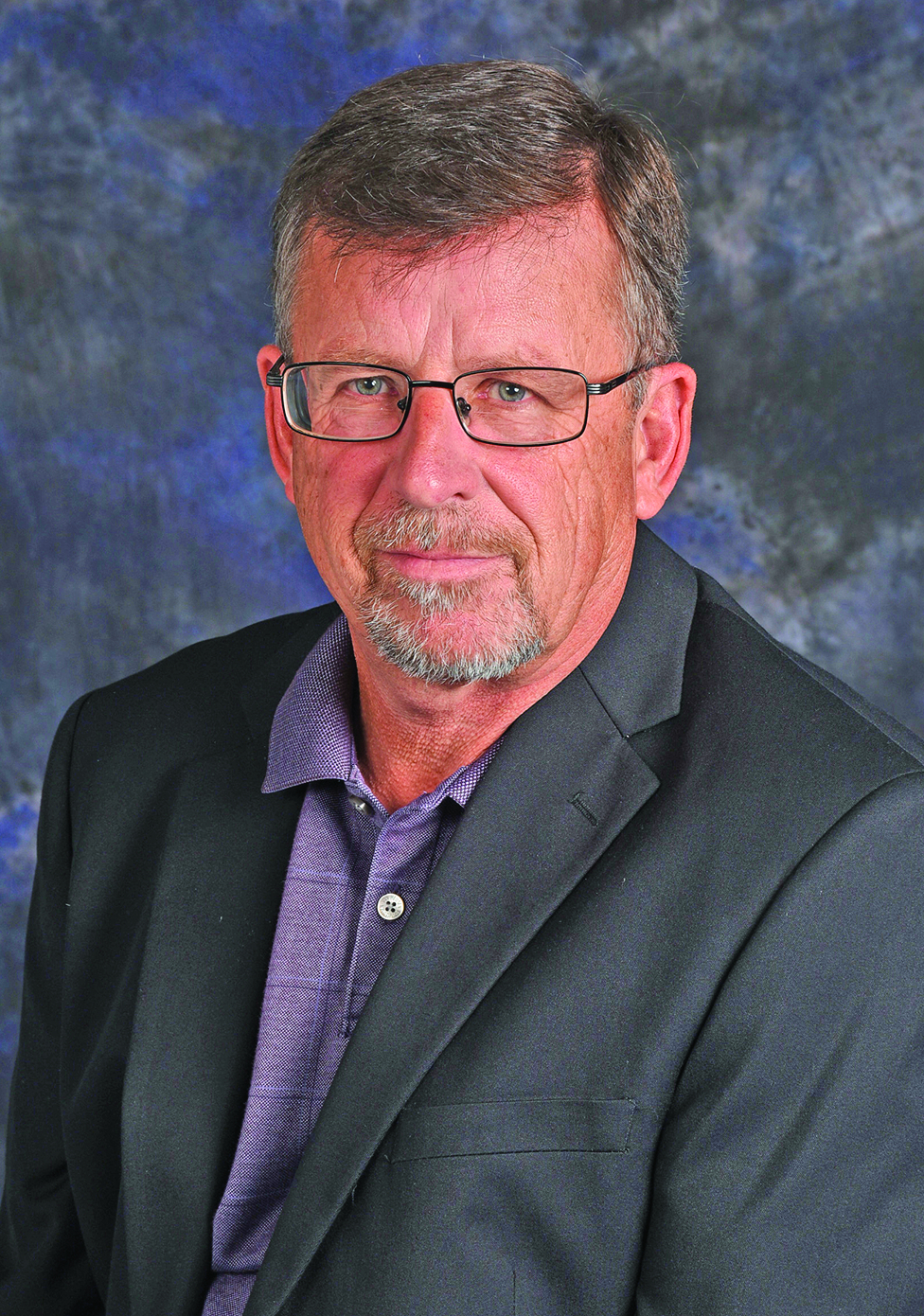 Pastor Ramey has been pastor of Victory Chapel for 28 years. He and Mrs. Darleen have four children and 12 grandchildren. God has used Pastor Ramey to help the congregation of Victory Chapel to learn how to love people and love the Word of God.
Tommy Ramey
Pastor
Email Pastor Ramey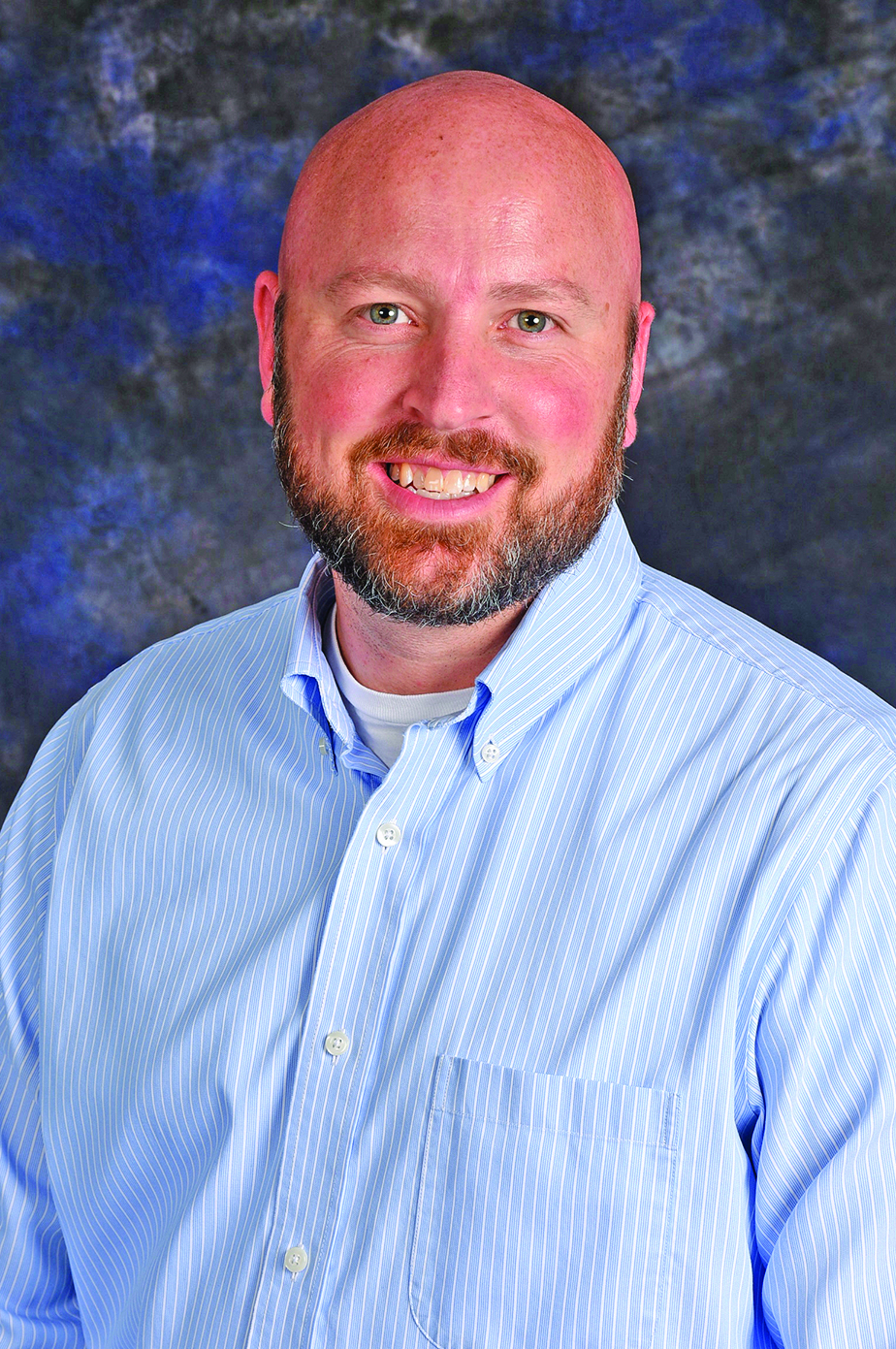 Justin Burns has been Victory Chapel's minister of music for 20 years. Coming from a musical family Justin understands the importance of God honoring music. Justin and April also work with the youth of VCBC.
Justin Burns
Minister of Music
Email Justin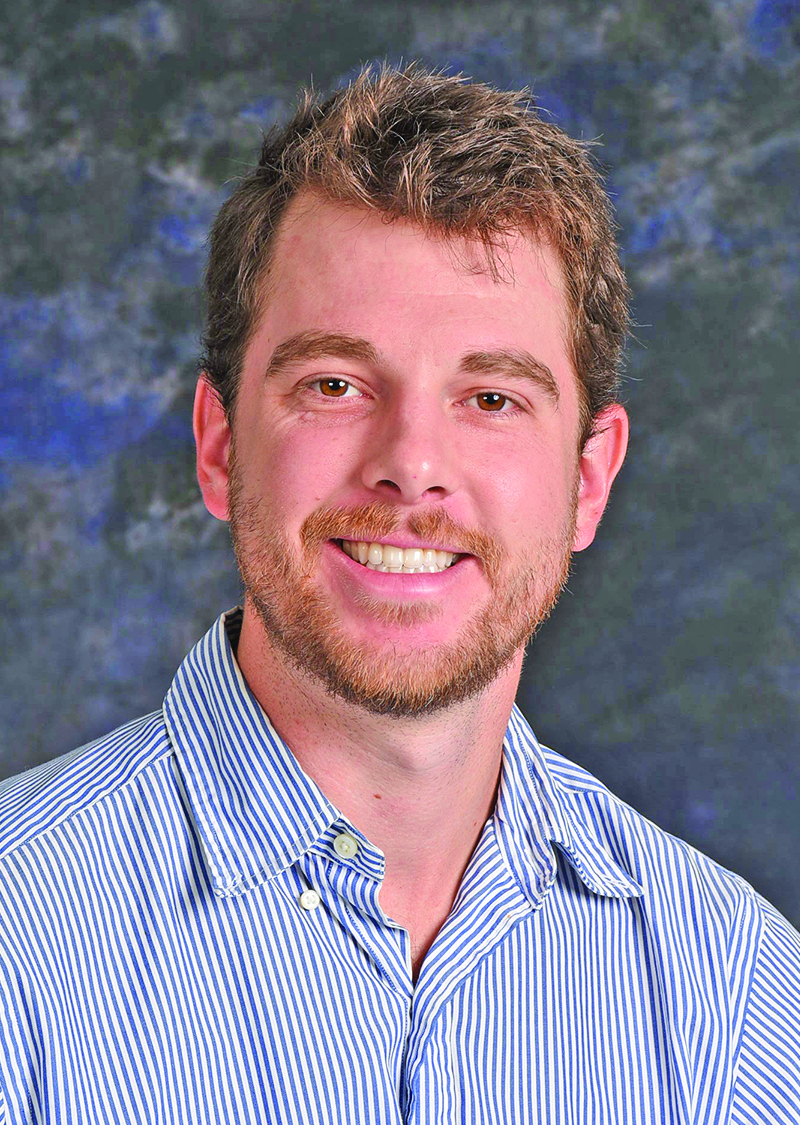 Ben Calvin is the Student Minister at Victory Chapel. He and his wife, Alyssa are the proud parents of two children. Ben does a great job leading the middle school and high school student ministry.
Ben Calvin
Student Minister / Ministry Assistant
Email Ben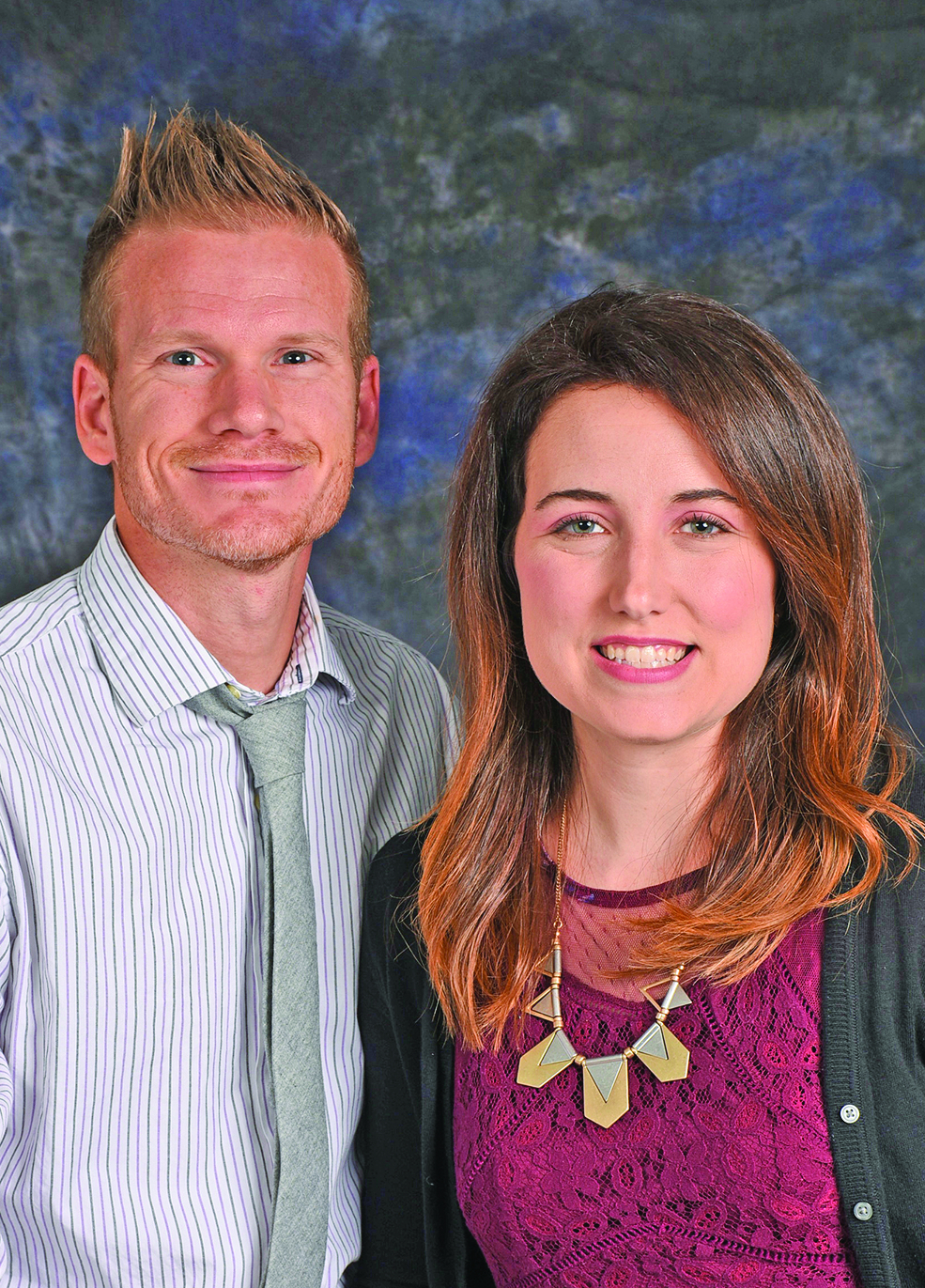 Chris and Brandi Thrasher oversee the children's ministry at Victory Chapel. They co-lead the Wednesday night ministry, "Victory Kids", which takes ages 2-6th grade through many different biblical teachings and lessons, as well as fun and games mixed into everything they do!
Chris and Brandi Thrasher
Children's Ministry Directors
Email Chris & Brandi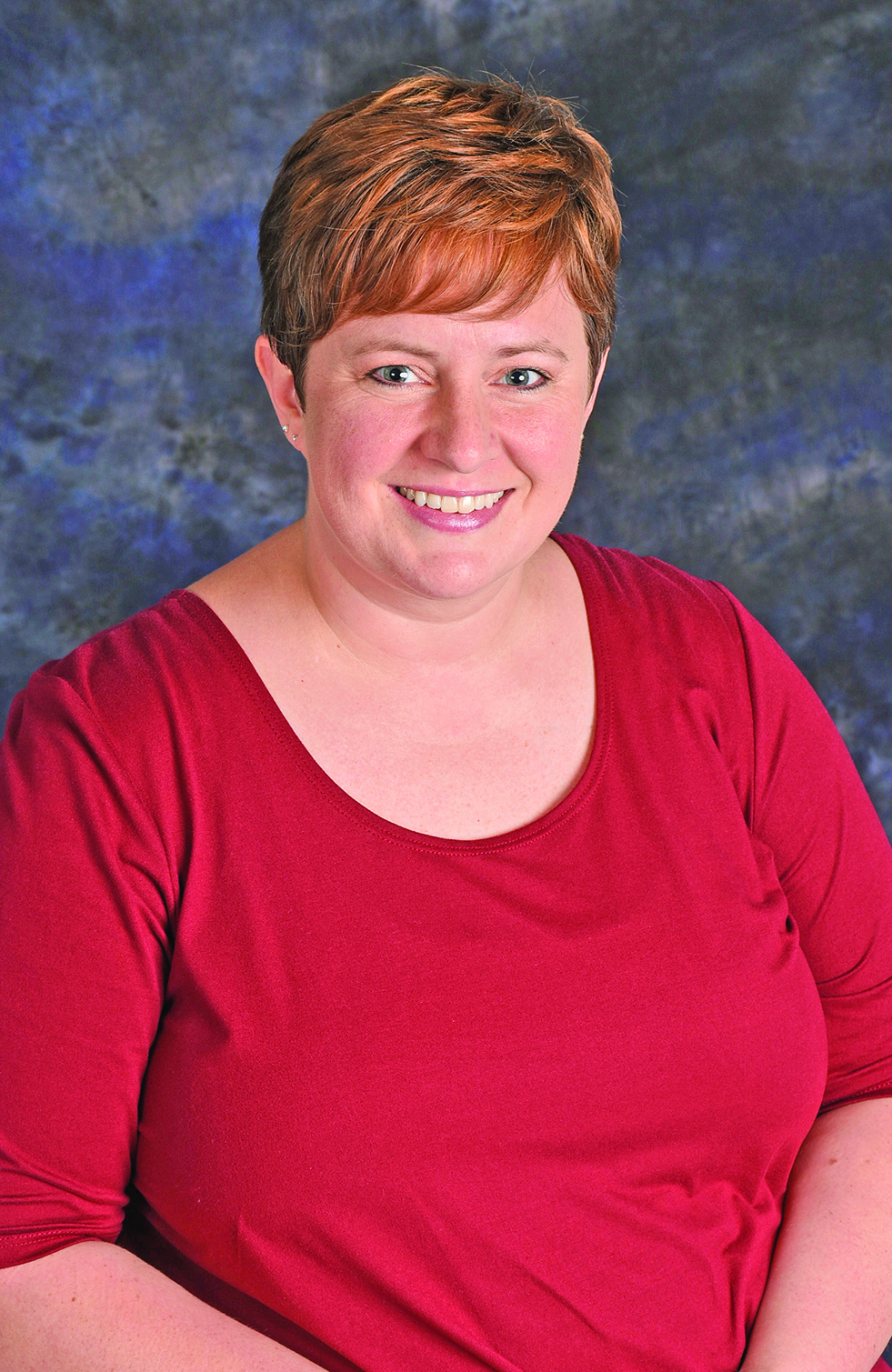 April Burns has been the financial secretary for 17 years. She has her bachelor's degree in accounting from Pensacola Christian College. After graduating from college she moved to Garland, Texas and then in 2003 she moved to Greenville. Justin and April are blessed with three children.
April Burns
Financial Secretary
Email April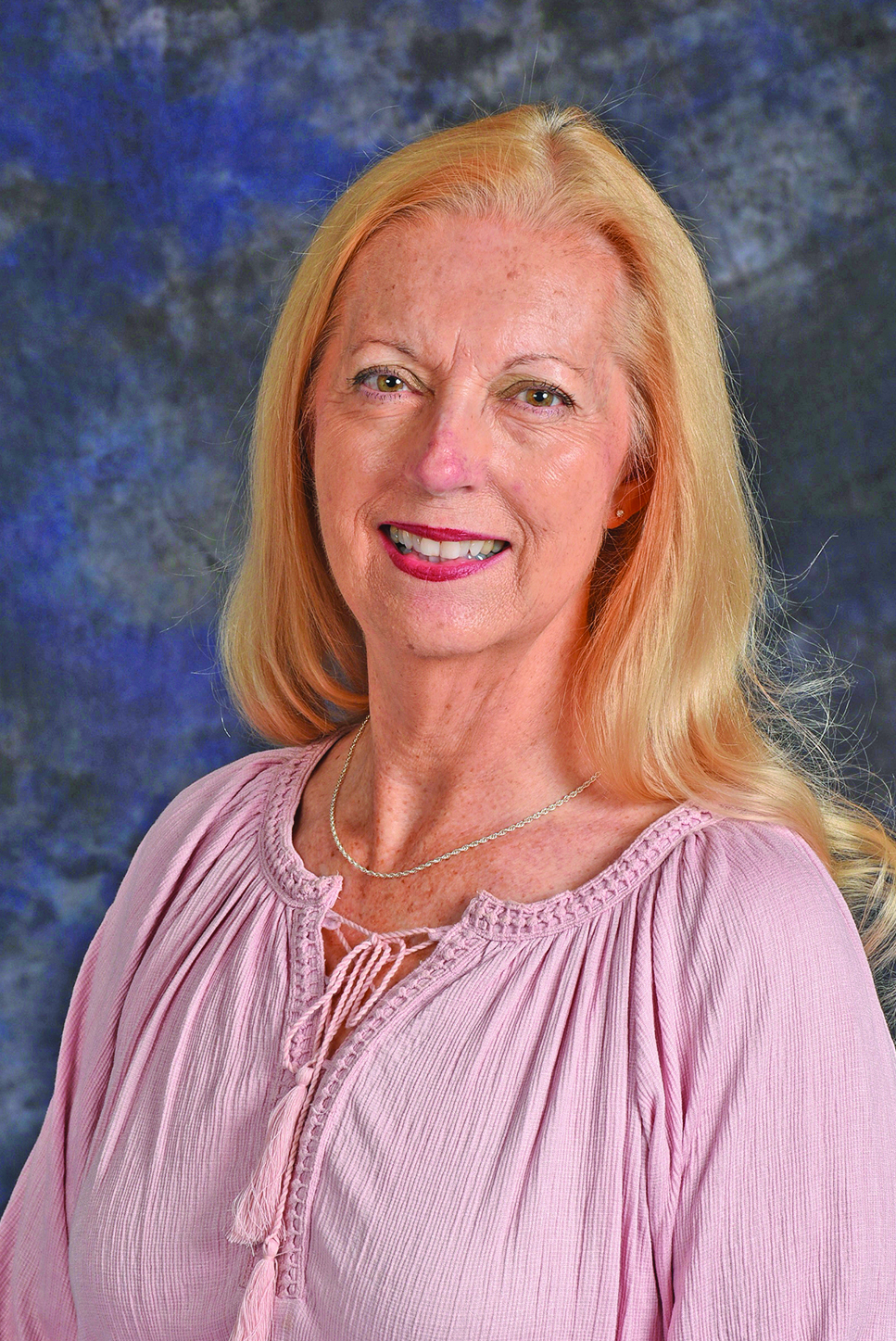 Kathy Quinn serves as the Missions Director. She has an amazing heart for missions and missionaries. She is constantly organizing, coordinating, and going on short-term mission trips as well as communicating with the 30+ missionaries that Victory Chapel supports.
Kathy Quinn
Missions Director
Email Kathy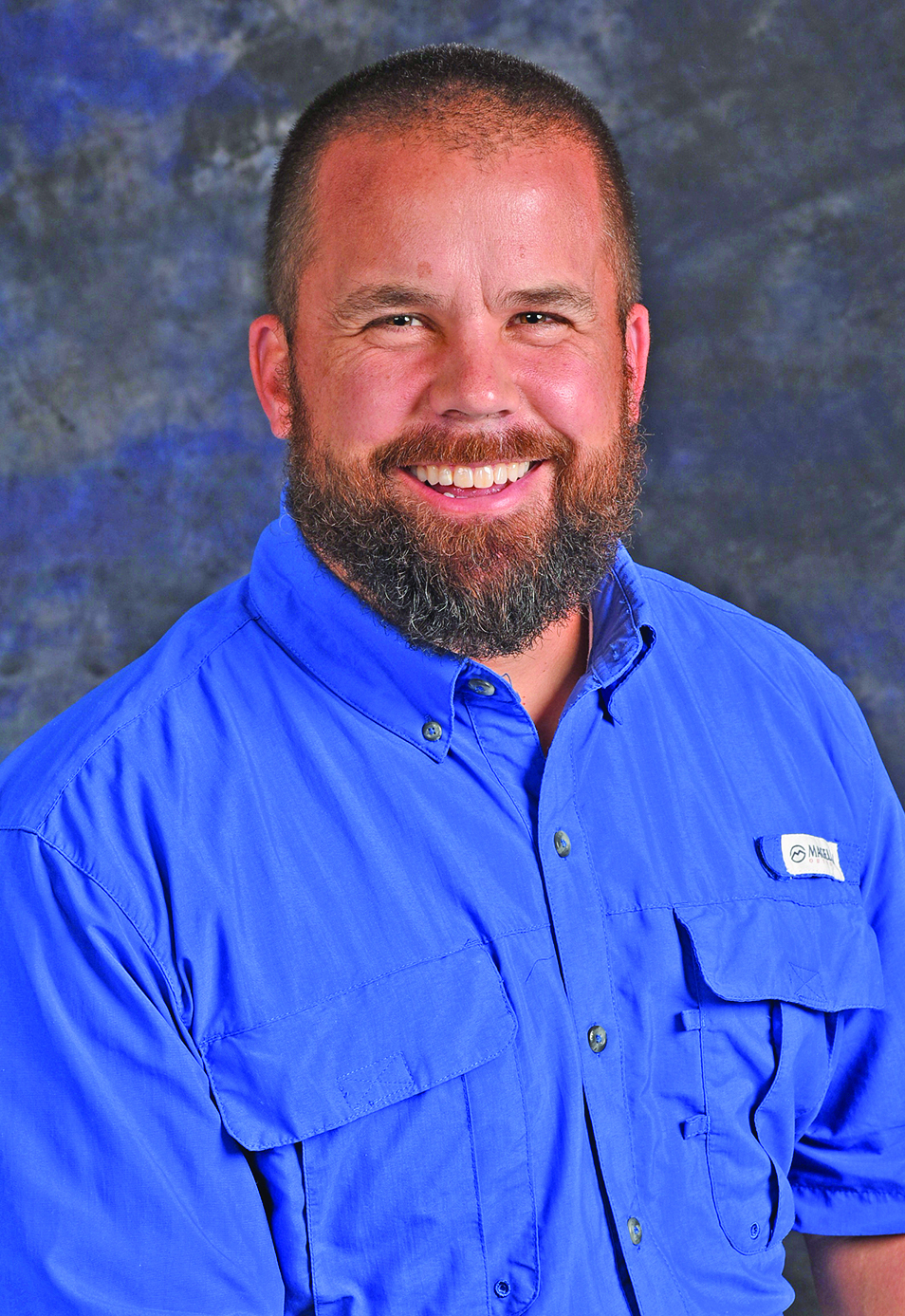 Bryan Ramey is the Victory Bible Institute Director. From scheduling classes, lessons, coordinating with teachers, Bryan oversees the institute and its activities.
Bryan Ramey
Victory Bible Institute Director
Email Bryan